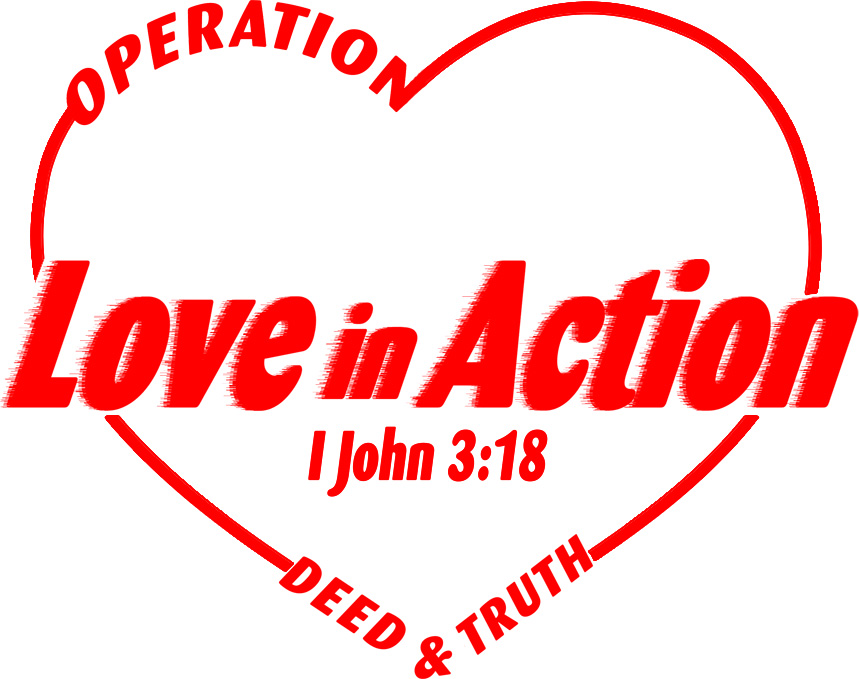 It's time to register for
OPERATION LOVE IN ACTION
SAVE THE DATE FOR A
WEEK OF MISSIONS AT HOME!!!
JULY 13 - 17, 2015
SAVE THE DATE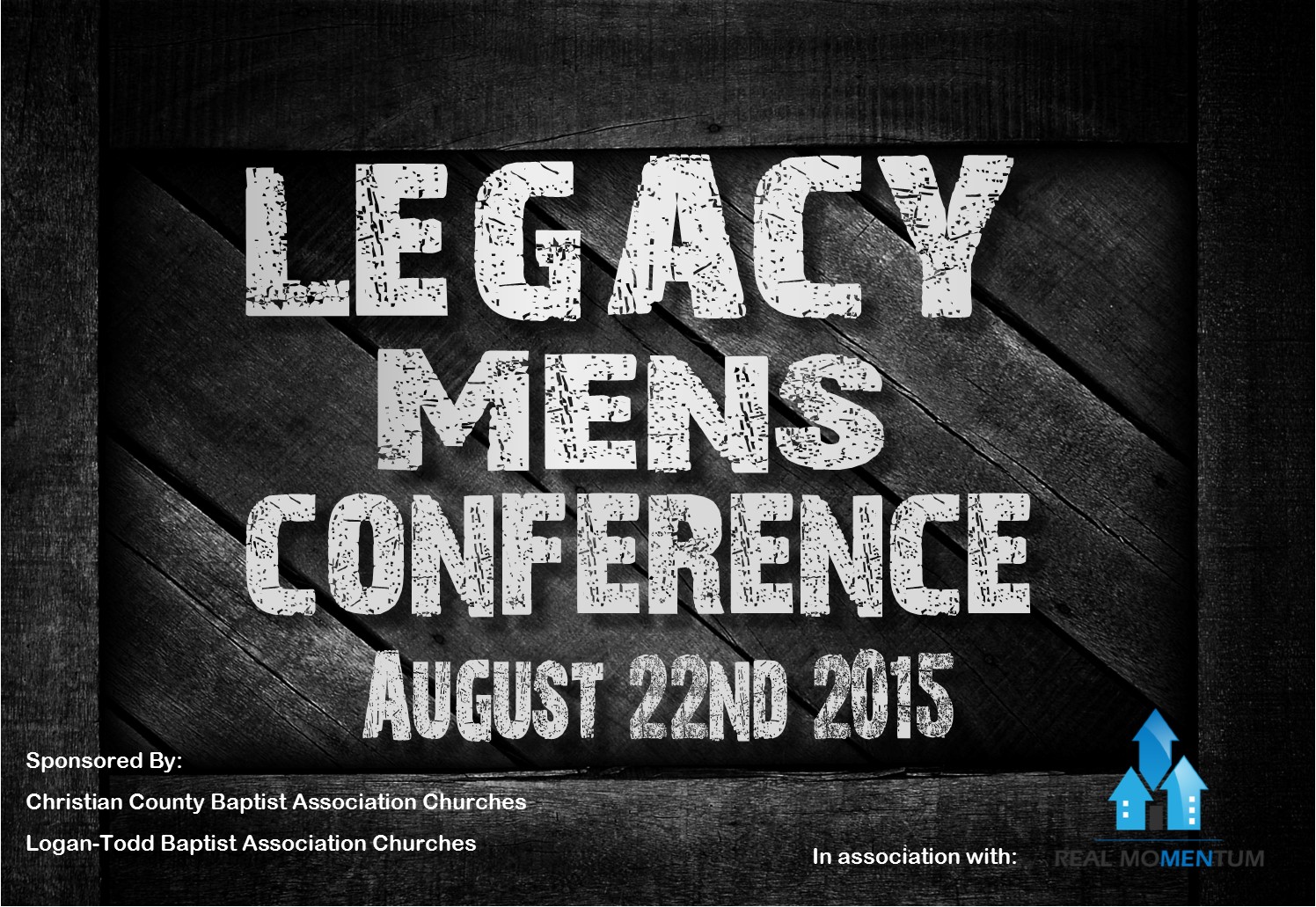 MORE INFORMATION WILL BE COMING SOON
Blue Sunday - Child Abuse Prevention Sunday, April 26th
Blue Sunday set aside to pray for all abused children. Churches are asked to pray during the Sunday morning service for these kids. Churches are encouraged to make blue ribbons to give out or pin on when they come in, anything to make people remember these children who suffer at the hands of their parents.
Child abuse is a growing problem and according to James 1:27, it is our responsibility as Christians to do what we can for these helpless children.
To learn more, go online to www.BlueSunday.org
For more information on a local level, contact Linda Farmer - 270-269-2040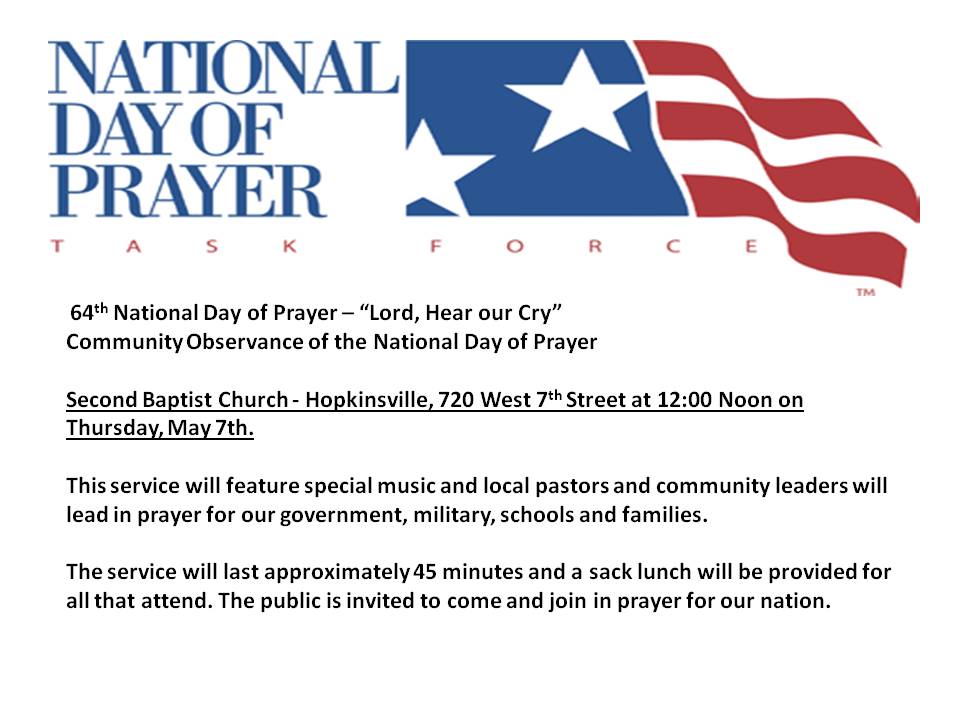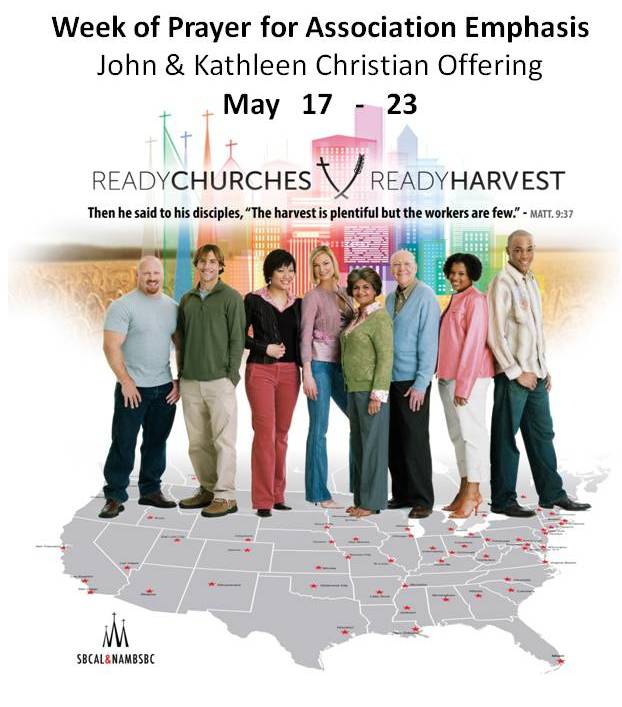 DISASTER RELIEF TRAINING IN 2015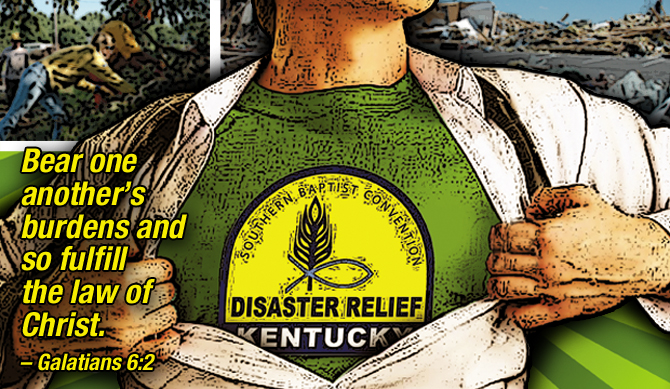 You can register online at www.kybaptist.org or by calling KBC 1-800-266-6477.
**D.R. Training/Recertification is required to be involved in a callout**
April 10-11, 2015 - Lancaster Baptist Church, Lancaster, KY
September 18-19, 2015 - Rich Pond Baptist Church, Bowling Green, KY
CLICK HERE TO SEE THE LATEST NEWS FROM OUR CHURCHES AND ASSOCIATION