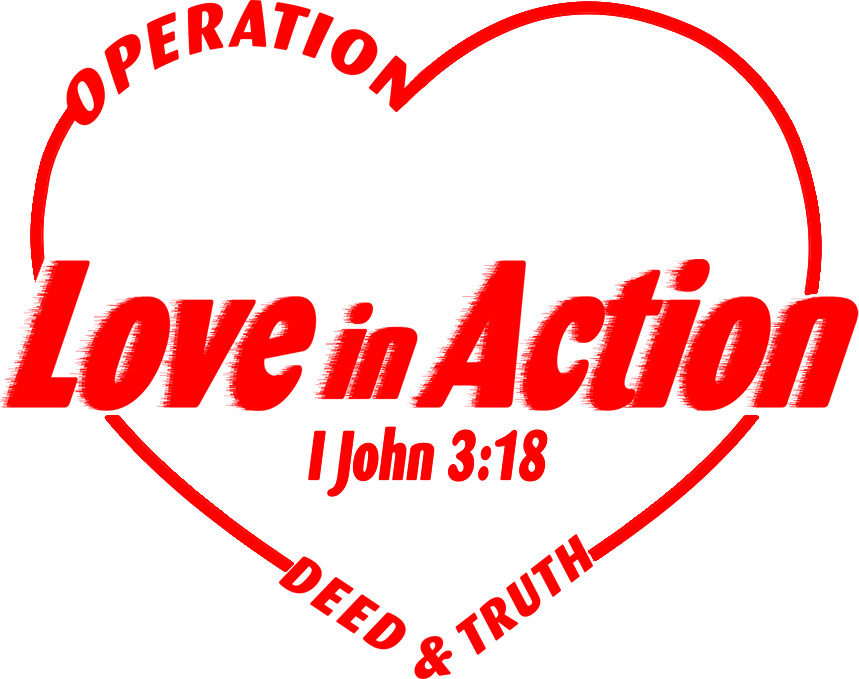 OPERATION LOVE IN ACTION

EARLY BIRD REGISTRATION NOW THROUGH MAY 1ST
$20.00 per person
MAY 2ND - JUNE 2ND REGISTRATION
$35.00 per person
---------------------------------------------------------------------
Ed Moseley Scholarship Applications now available
APPLICATION DEADLINE MAY 5TH, 2014
Click HERE for more information or go to the
-----------------------------------------------------------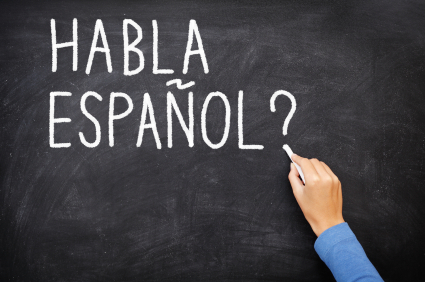 SPANISH CLASSES
THURSDAYS
6:30 PM AT SINKING FORK BAPTIST CHURCH
Class will be led by Stan Smith, pastor of El Buen Pastor, Mission

The ultimate goal is to provide basic Spanish for those planning mission trips or ministering to those who speak Spanish. One of the first things to be taught will be the alphabet in Spanish. Come be part of this and equip yourself to share the Gospel in a foreign language!
CLICK HERE FOR GOLF SCRAMBLE RULES AND REGISTRATION FORM
Call Christian County Baptist Association to register, 270-885-8777
DISASTER RELIEF TRAINING IN 2014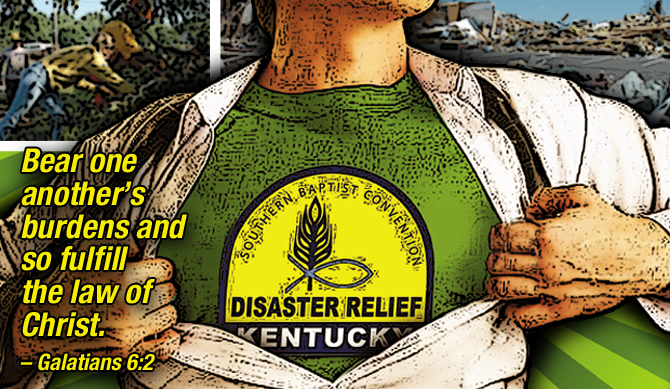 You can register online at www.kybaptist.org or by calling KBC 1-800-266-6477.
**D.R. Training/Recertification is required to be involved in a callout**
April 11-12, 2014 - Pikeville Baptist Church, Pikeville, KY

September 19-20, 2014 - Calvary Baptist Church, Glasgow, KY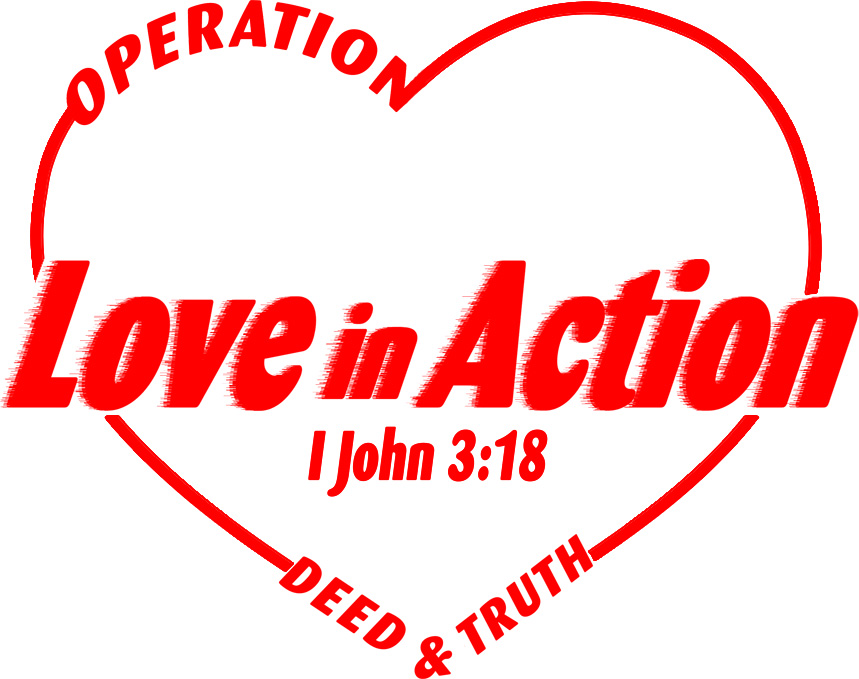 Operation Love in Action

Forward in 2014
July 14 - 18, 2014
Mark your Calendars
Love in Action is going to the next level for the Summer of 2014!!!
OPERATION LOVE IN ACTION(formerly Operation Hopkinsville) has undergone a slight modification to reflect the ultimate purpose of this at-home mission trip - putting the Love of Christ in ACTION to reach people in Hopkinsville AND Christian County.
This mission trip will take place July 14 - 18, 2014. Registration will begin January 1,2014 and the cost per person is $20 for early-bird registration on or before Friday, May 2nd. Registration fee will be $35.00 per person after May 2nd until final deadline of June 2nd.
There will be a Volunteer Orientation on Saturday, July 12th, 5pm at First Baptist Church, Hopkinsville. After a brief worship and prayer service, teams will meet to receive t-shirts, lanyards and discuss the week's plans, then each team will canvas and prayerwalk their assigned areas.
Make Note of these dates and in December look for registration packets at your church, CCBA office or go to the OPERATION LOVE IN ACTION page on this site.
CLICK HERE TO SEE THE LATEST NEWS
FROM OUR CHURCHES AND ASSOCIATION