It's time to start planning for
OPERATION HOPKINSVILLE 2013
INFORMATION,REGISTRATION FORM,
AND BACKGROUND CHECK AUTHORIZATION FORM REGISTRATION IS OPEN NOW
CLICK THE HEART TO GO TO THE OPERATION HOPKINSVILLE PAGE AND DOWNLOAD THE INFORMATION
It is that time of year again when school is out and Summer fun begins!! What better way to celebrate Summer than learning more about Jesus?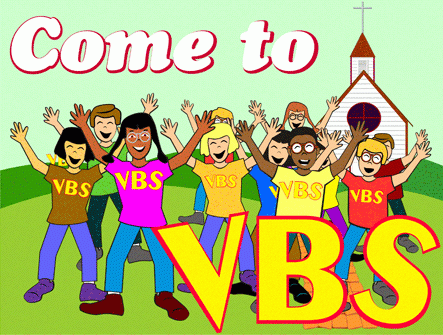 Take a look at when these churches have scheduled Vacation Bible School. You can click on the church name to go directly to their websites (if site is available)
New Barren Springs June 2 - 6
Hillcrest June 3 - 7
Eastview June 8 - 14
Hopkinsville First B.C. June 10 - 14
Olivet June 10 - 14
West Union June 10 - 14
Shiloh June 17 - 21
New Palestine June 23 - 27
Crofton June 24 - 28
Living Hope June 24 - 28
If the church you are looking for is not listed, go to Our Churches for contact information.
THERE ARE 2 MORE OPPORTUNITIES FOR DISASTER RELIEF TRAINING
IN 2013
September 21 Springfield, KY
Phase 1 & Phase 2 only
You can register online at www.kybaptist.org or by calling KBC 1-800-266-6477.
**D.R. Training/Recertification is required to be involved in a callout.

CLICK HERE TO SEE THE LATEST NEWS
FROM OUR CHURCHES AND ASSOCIATION